Virus Removal in Liverpool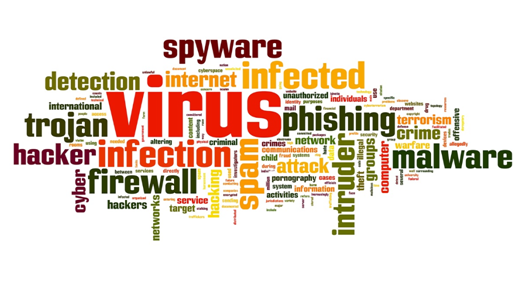 Does your computer or laptop have a virus? A lot of pop-ups? Maybe it is locked out and asking for monies to be paid?
At The Phone Surgery in Liverpool we remove all viruses the same day and our locked price of £35 includes unlimited free security software so this doesnt happen again.
Our Microsoft trained Laptop and Computer technicians can remove all viruses such as:
Ransomware

: Basically locks your computer and asks for monies to be paid to unlock it.

Viruses

: Generally these replicate themselves and infect specific areas of your computer or laptop.

Spyware

: This is basically a program that allows someone else to watch what your doing or transfer files without your knowledge.

Malware

: Is basically a group of programs such as viruses, spyware, ransomware, scareware, etc

Scareware

: Is a program that scares the user into downloading fake software usually fake antivirus which users need to pay for.

Trojan horse

: Is contained in assumed harmless software and causes damage to specific areas its programmed to damage.
On average we remove all viruses without losing any of your data in around 1-4 working hours depending on how much data you have and the severity of the infection.
If you would like to book in your laptop or computer for Virus Removal in Liverpool please either call us on 0151 530 1050 or pop into our repair shop at 181 County Road, Walton, Liverpool, L4 5PB (were next door to the Tropicana chip shop). There is also a map below.