HTC Phone Repair in Liverpool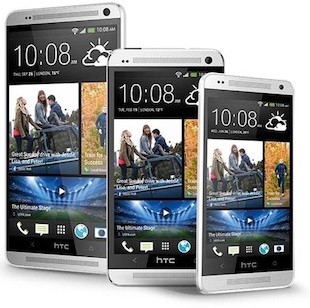 At The Phone Surgery we love everything there is to do with phones, hence our name :)
And one type of phone we love is the HTC models.
We pride ourselves on offering HTC repairs that other shops turn away. This is usually due to the way the newer HTC models are made. They tend to be harder to get into and repair and more time consuming but we believe this is to our advantage as we love a challenge.
We repair all the HTC models from the older models to the newer HTC One M8, M7, HTC M9 and HTC A9.
Each of our HTC repairs is guaranteed for at least 3 months and we use the best quality parts available on the market from a UK based supplier. If for any reason we don't have your specific HTC part in stock we guarantee to receive the part the next working day.
No appointment is necessary for any of our HTC repairs, simply call us on 0151 530 1050 or pop down our professional fully insured repair shop at 181 County Road, Liverpool, L4 5PB (click here for a google maps & street view of our shop)