LUMIA Repairs in Liverpool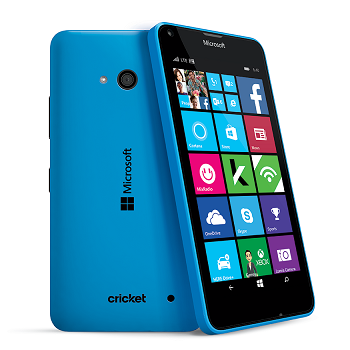 Microsoft Lumia or as it used to be known 'Nokia Lumia' phones have become very popular in a short space of time in the UK due to the price of the handsets and also how cheap they are to repair (most of them).
At The Phone Surgery we have numerous Lumia models that come in on a daily basis for different repairs from smashed screens to broken charger ports to forgotten passwords.
We believe Lumia model phones are on the rise and very popular with the younger generation due to the new quirky Windows 8 and soon to be Windows 10 mobile platforms which offer a never seen before features not seen on Android or Apple iOS. So we have spent quite a bit of time studying the releases and the software so we can better understand how to offer a better than average service to our Lumia customers.
So why choose us for your Lumia repair over other repair shops?
We can guarantee that if for any reason we dont have your replacement part in stock we will receive it the next day by 12pm.
We give all repairs at least 3 months warranty for your peace of mind so you know we use the best parts available.
We dont use eBay or Amazon for any of our Lumia replacement parts.
We give all Lumia screen repairs a FREE tempered glass which protects the screen from further damage.
We have been established over 10 years and are Liverpool's oldest repair shop so we have experience that other shops dont have.
We have no issues you seeing your repair completed whilst you wait, so you can see how we handle your device.

So if your happy to go ahead with repair or simply want more information please call us on 0151 530 1050 or pop down our shop at 181 County Road, Liverpool, L4 5PB (click here for a map of where we are and a street view)